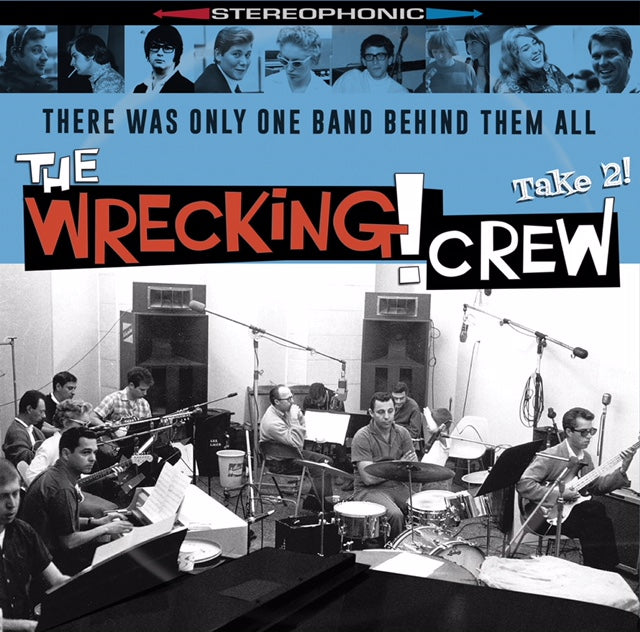 Wrecking Crew CD Compilation Take 2 _3CD set
This is the 2nd compilation of Songs that are tied to the Wrecking Crew.  Two CDs are filled with songs from the 50s-70s that the musicians. The 3rd CD is honors the musicians themselves with their own recording under their own name.
There is a 14 page booklet filled with photos and credits of the songs.  This is the first time for any of these songs that featured the names of the musicians that recorded these songs.